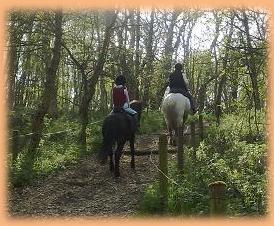 We are situated in over 200 acres of off road hacking in the heart of Bestwood Country Park. Our team are able to cater for all riding abilities to enjoy a ride around the country park.
We can offer One or Two hour hacks either as a group or privately.
More information about our locality...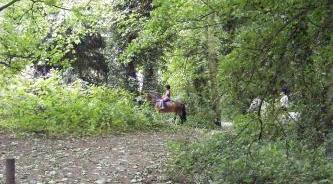 We are situated about half a mile from the Bestwood Lodge Hotel, the former ancestral home of the Dukes Of St Albans. The first Duke was the illegitimate son of King Charles II and his Mistress Nell Gwyn, although our surrounding woodland dates back to well before the Doomsday Book, and was a favoured royal hunting ground from Henry 1
st
onwards. Whilst we no longer have Red Deer roaming freely in the woods, we have a multitude of other wildlife living amongst the many Silver Birch and Oak trees, some dating back many hundreds of years. Our woodland once formed the southern edge of Sherwood Forest, but due to farming and more recently coal mining, has become a separate entity.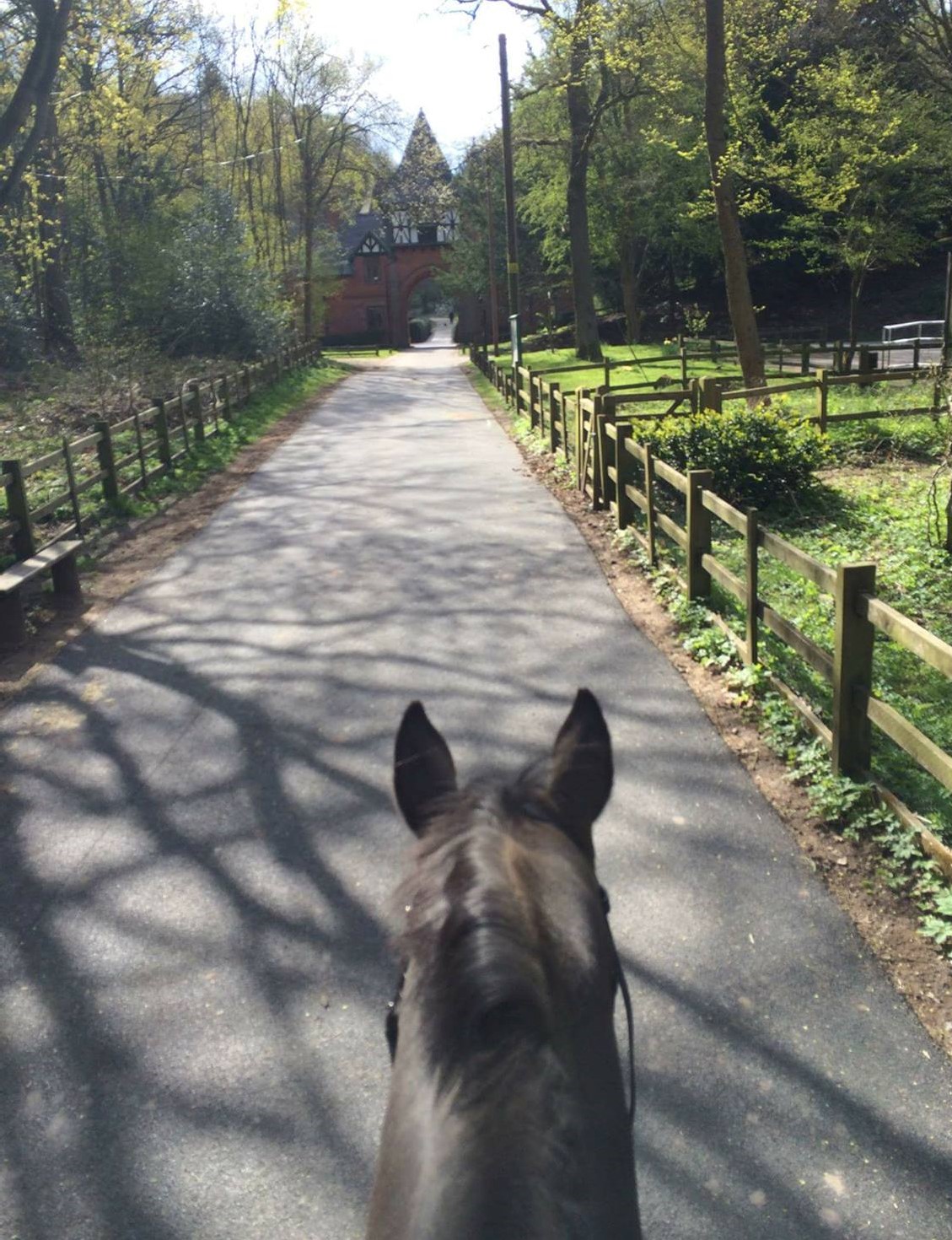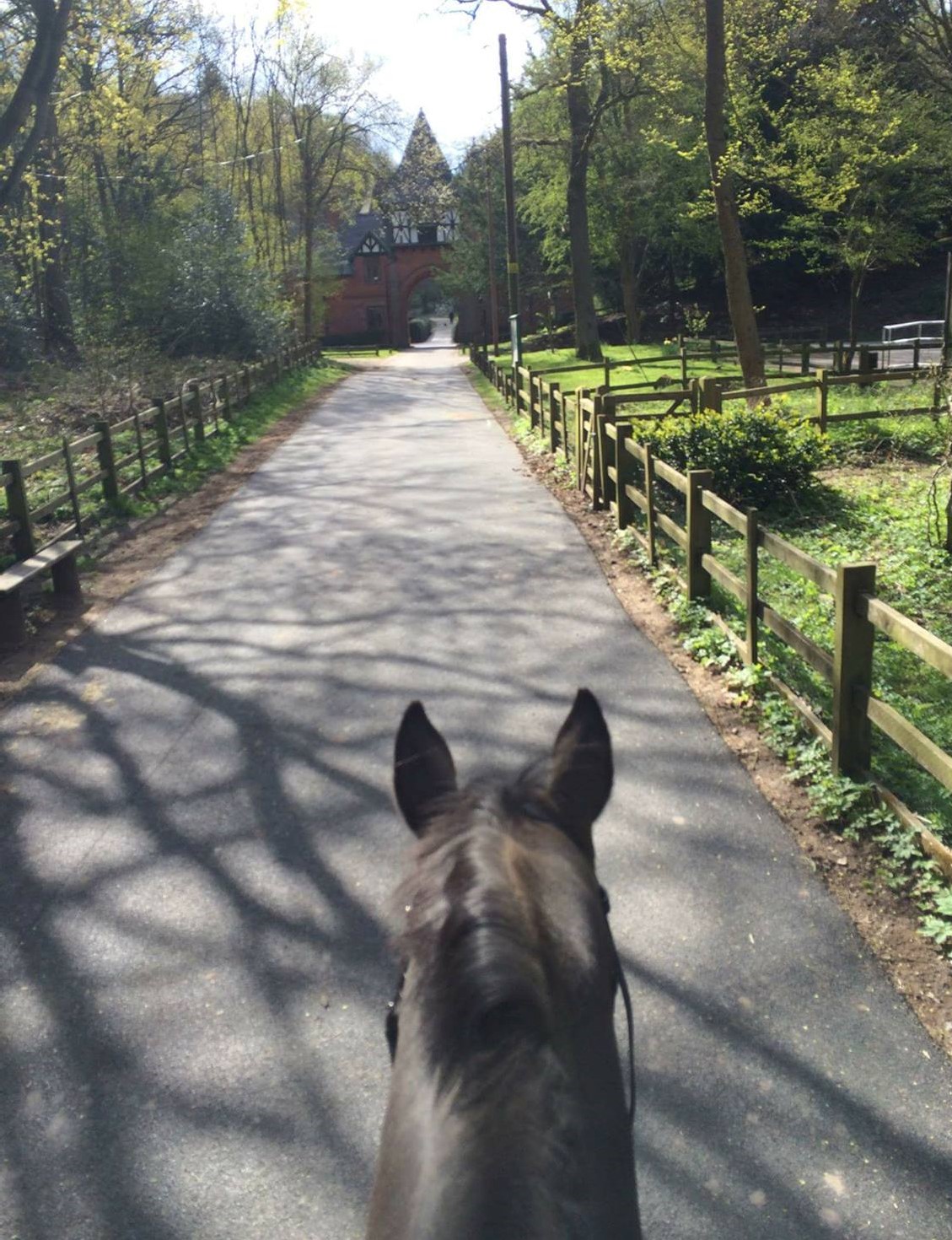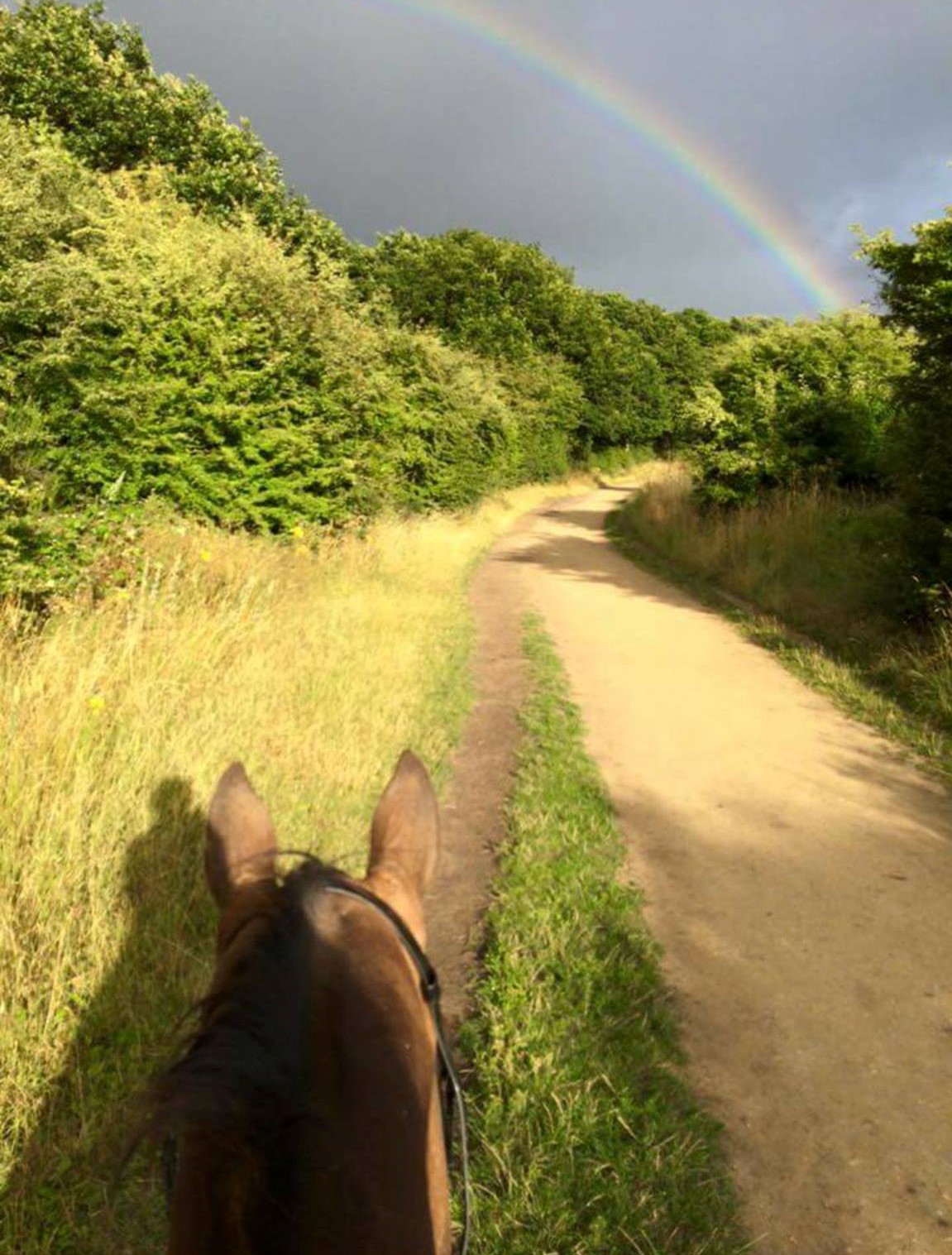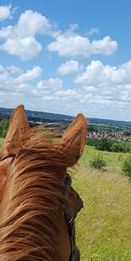 On our western edge of the woods are the old Bestwood Colliery spoil heaps or Pit Tops as they are known locally. From there you get a commanding view of the countryside which overlooks the Rolls Royce testing centre at Hucknall, where the Trent Aero engine is tested, but also known as the birthplace Vertical Take-off technology, or Flying Bedstead, now used with the Harrier fighter jet. Also visible is the Old Winding House which has recently received Lotteryfunding as a local Heritage site, where plans are afoot to turn it into a visitors centre.